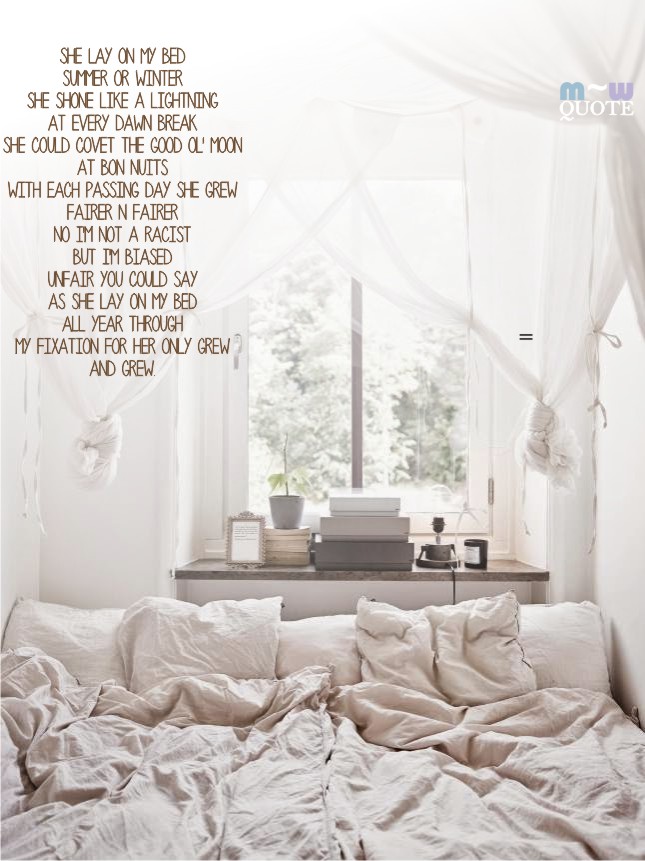 as she lay on my bed
All year through,
My fixation for her only grew
And Grew.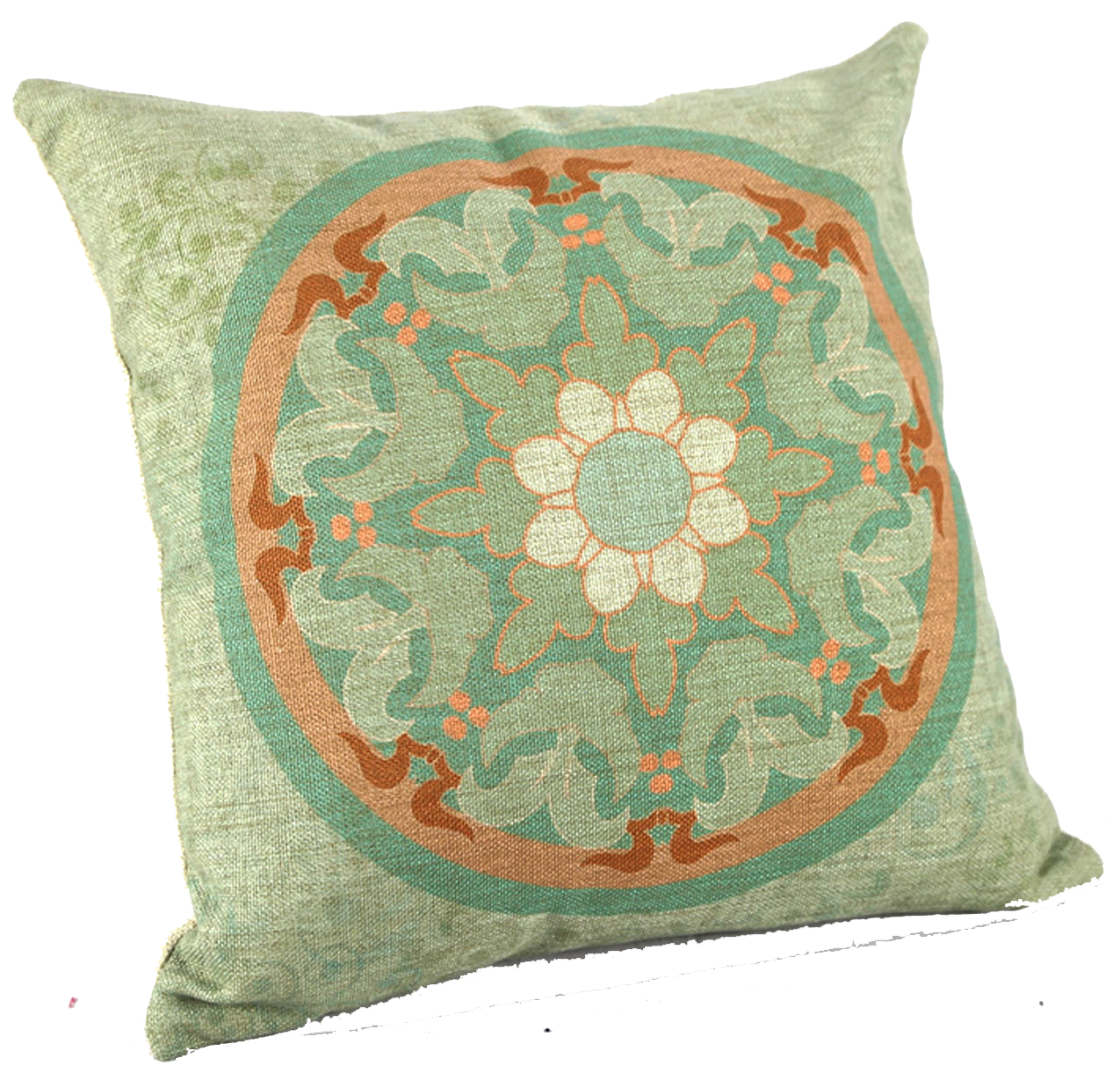 freedom- we've all been arguing since many years, what's an individual's idea of freedom. And everyone is opinionated(& that's great). But what we were wondering today was something else.
We were thinking what if we were never colonized by some other country?? What if we were always on our own?? Would that make us what we are, would that make a country of pupils looking for the meaning of freedom?? What about those countries who were never colonized? Do they too look for their own understanding of what freedom means.
We are celebrating India's Independence day on 15th of August from British colonization about 68 years ago. But today…