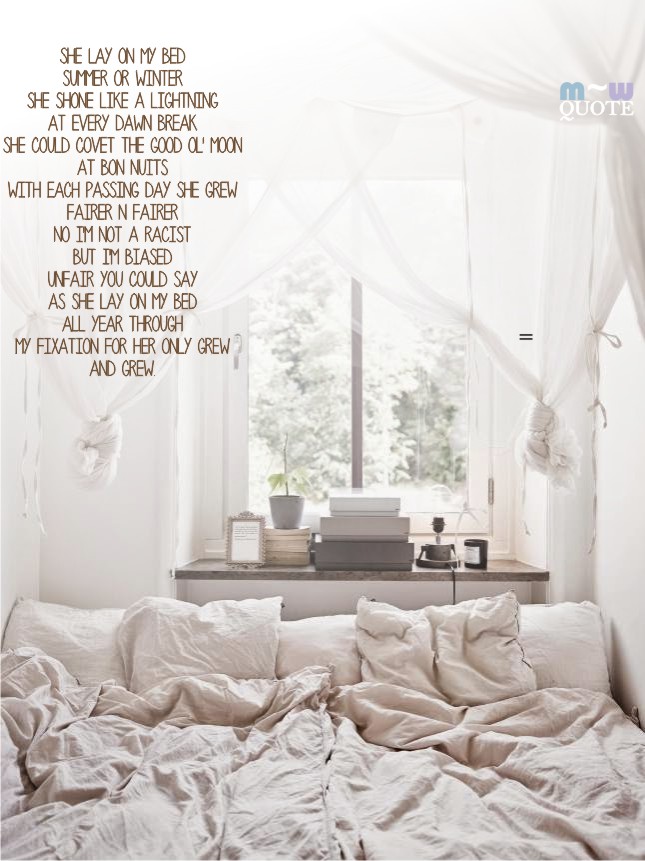 as she lay on my bed
All year through,
My fixation for her only grew
And Grew.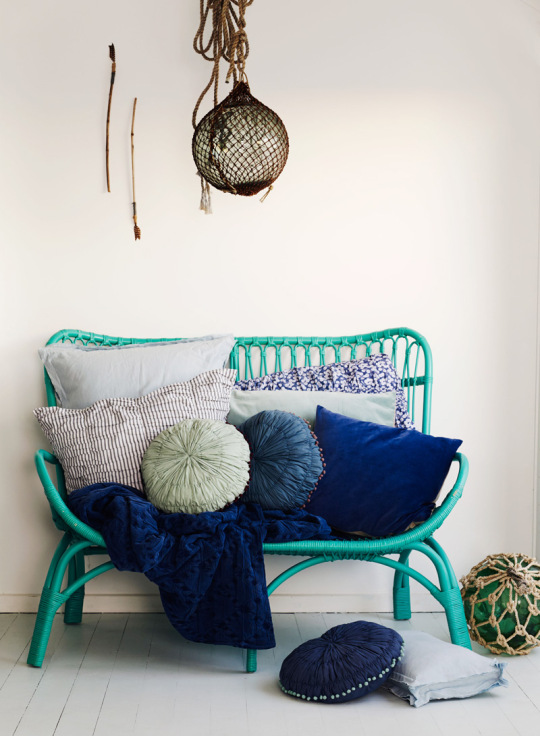 this morning was refreshing. While generally browsing online we chanced upon these gorgeous collection on our fave blog- decor8blog! The collection is by Shannon Fricke which will be available by September. The range includes pillow covers, quilt covers, linens etc. We instantly knew..