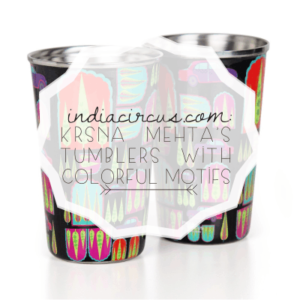 Krsna Mehta's Steel Tumblers with Colorful Motifs
It is that time of the year, yes! Diwali is not just an excuse for us to execute long pending home chores(Read extensive cleaning) but it is truly that time when we give our best to celebrate in full fervor. Before Diwali comes Dhanteras, and from this day onward, there is no stopping to celebrations until next 4-5 days. So, what have you thought of buying this Dhanteras- gold, silver? Actually, it is the best time to buy these or anything that belongs to the kitchen as the prices are slashed to unbelievable prices. If it's only metal you prefer on Dhanteras, then we would love to recommend these beautiful steel tumblers with motifs by Krsna Mehta. Gone are the time of plain simple steel tumblers, now even these come in color and variety.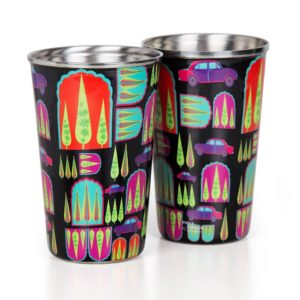 More information: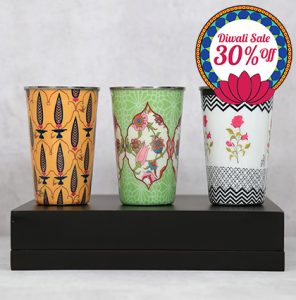 More of such beauties…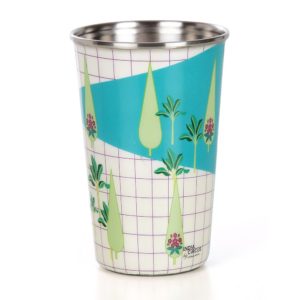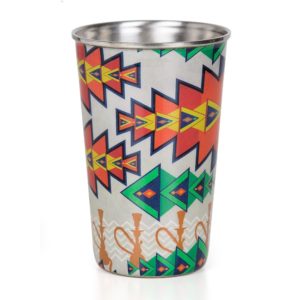 And when it's the Diwali sale going on, Dhanteras is the best time to buy your sets. Go grab your steel tumblers with motifs by Krsna Mehta, now!